Well done on completing the full online course.
You can send this to your provider for proof of completion and book your assessment.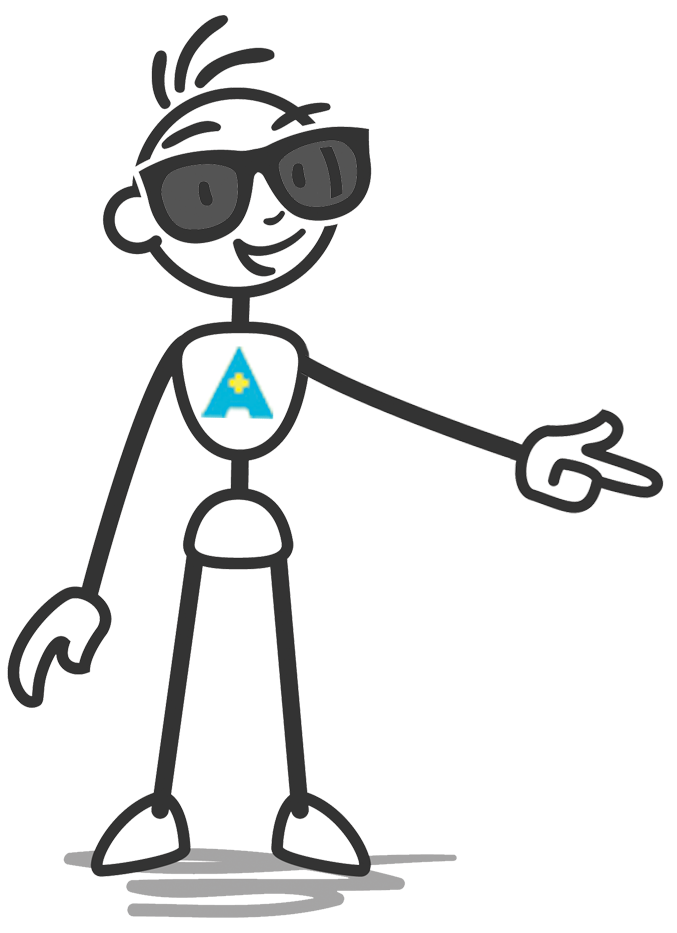 If you are attending an assessment with Actions for Survival, please click the below link to register for your assessment.
If you already have an account, please email info@actionsforsurvival.com with your full name and date of assessment.